Welcome to my web site!
This site is just an excuse to use up my free web space. I will add some more photo's of Shandwick and the surrounding area.
Shandwick is situated on the northern shore of the Moray Firth in the north east of Scotland.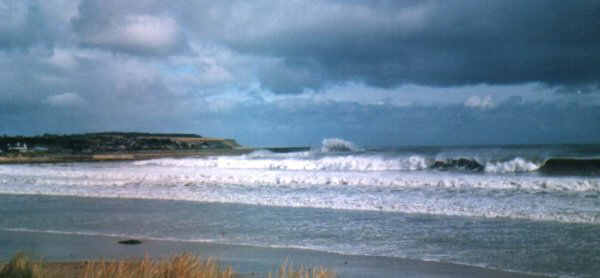 The view from the shore across to Balintore Harbour

An Easter Ross sunset
I hope you enjoy the views.
This page was last updated on 12/05/00.